Do you have a lady in your life that is a true Star Wars fan? If so you need to check out these Star Wars Christmas gift ideas for her.
It could be a girlfriend, wife, daughter, sister, granddaughter, or just a close friend of yours that loves Star Wars. It doesn't matter because I have the best Star Wars gifts for her in a variety of price points. In fact, most of these gifts could be great for any adult Star Wars fan.
Whether you are looking for classic Star Wars stuff or you want some ideas that relate to the new Star Wars: The Force Awakens movie, check out all the gift options below.
(Most of these gifts aren't just for Christmas but also work well for birthdays and just-because gifts).
The Best Star Wars Gifts for Her
Star Wars Jewelry Gifts for Her

She can express her style and love of the movie with some unique jewelry options.  There are a whole bunch of great options for jewelry featuring both the good and the bad guys.
You can even find handmade options that really add a unique touch and show so much thought for a gift for a loved one.
Here are some great jewelry options for your Star Wars fan.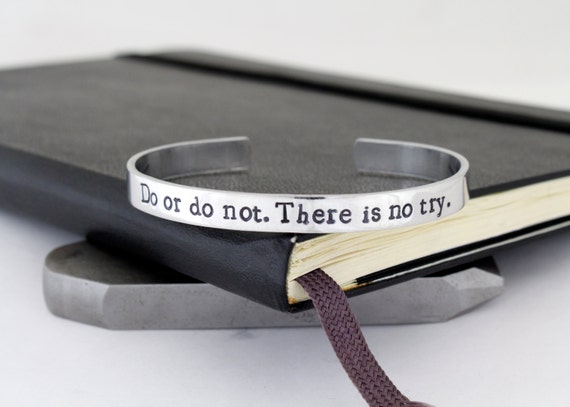 Do Or Do Not Yoda Quote Bracelet

Storm Trooper Stainless Steel Stud Earrings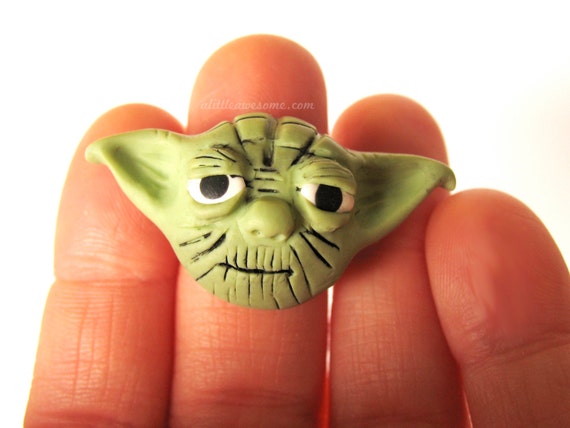 Star Wars Yoda Ring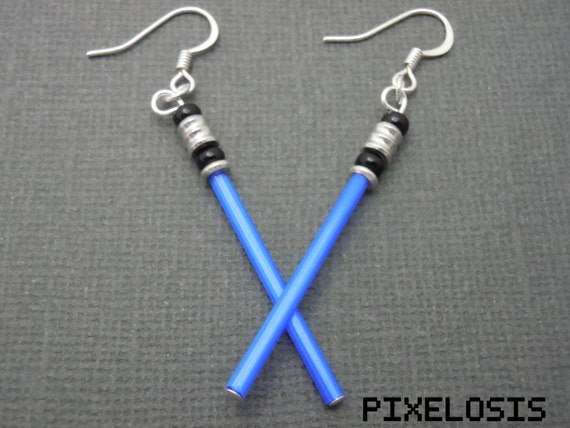 Light Saber Earrings (various colors)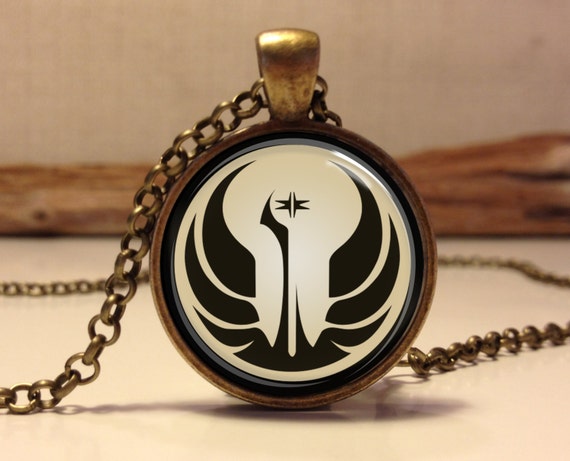 Star Wars Charm Pendant Necklace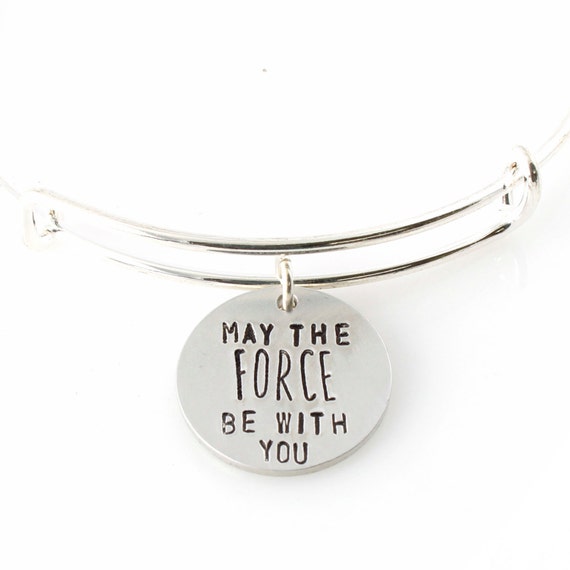 May the Force Be With You Bracelet

The Yoda quote bracelet "Do or do not. There is no try." is one of the most popular quotes for jewelry as it's inspirational and not only relates to Star Wars.
Star Wars Christmas Ornaments
Another good Christmas gift idea for any female Star Wars fan (or any fan in general) is a cool ornament featuring any character from the movie. You can find their favorite character or get a general one to cover their love for the whole thing.
What could be better than getting to hang a Darth Vader or Santa Yoda on the Christmas tree?
Check out some of the best Star Wars ornaments to give as Christmas gifts this year.
Yoda Star Wars Hallmark Keepsake Ornament

Hallmark Star Wars Darth Vader Christmas Ornament

Hallmark Keepsake Scout Trooper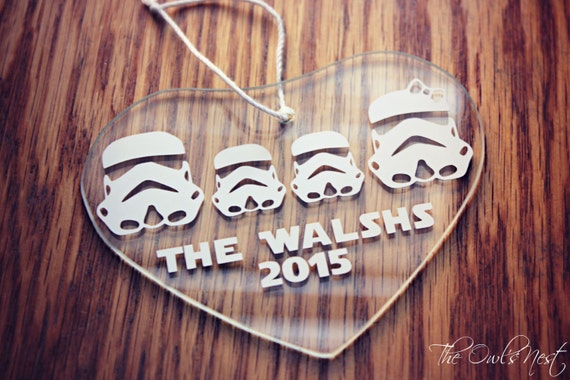 Personalized Stormtrooper Couple or Family Ornament

Star Wars Magic Ornament The Rise of Lord Vader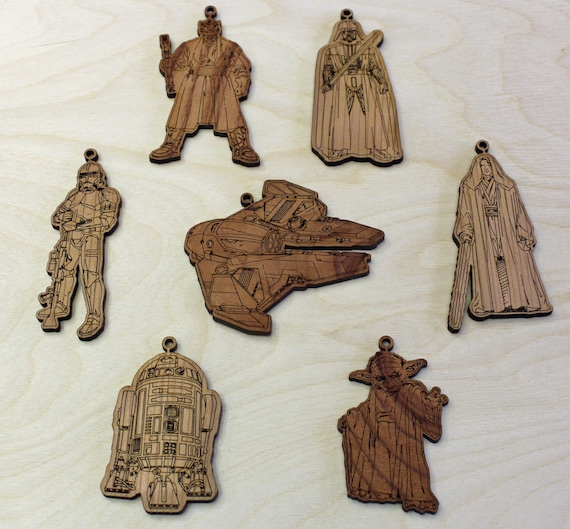 Star Wars Wood Ornament Set

Stars Women's Shirts and Other Clothing
If you have a Star Wars fashionista in your life, then a cute shirt or other fashion accessories may just be in order for the best Christmas present ever.
Star Wars R2D2 Viscose Scarf

Star Wars Poster V-Neck Ladies Juniors T-shirt – Charcoal Heather (Medium)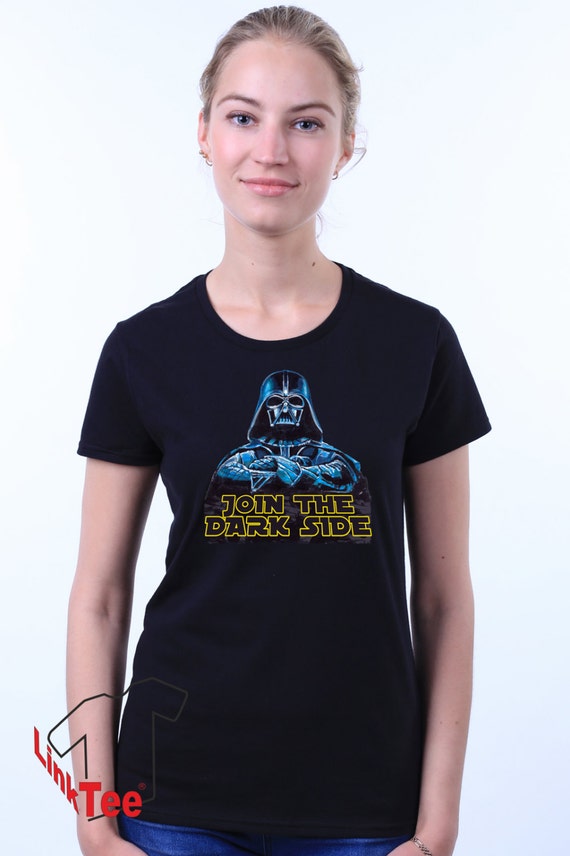 Join the Dark Side Women's T-Shirt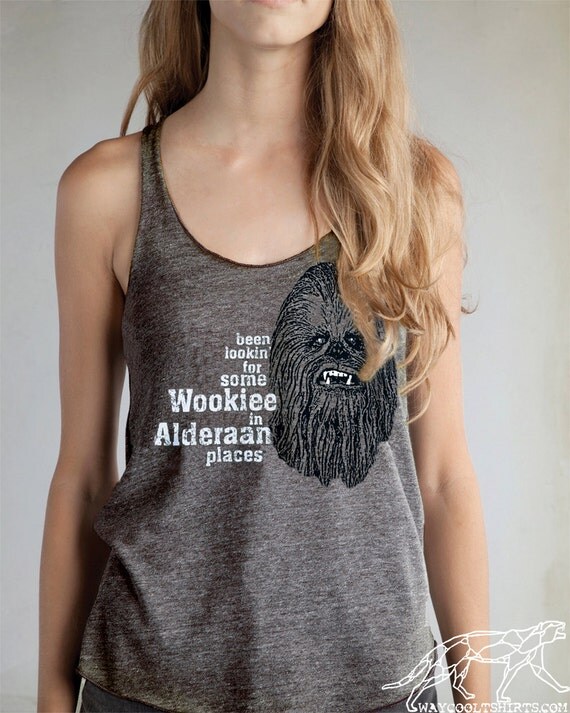 Women's Wookiee Tank Top

Star Wars R2D2 & Yoda 2 Pairs Pack Men's Socks – Shoe Size 6-12 – White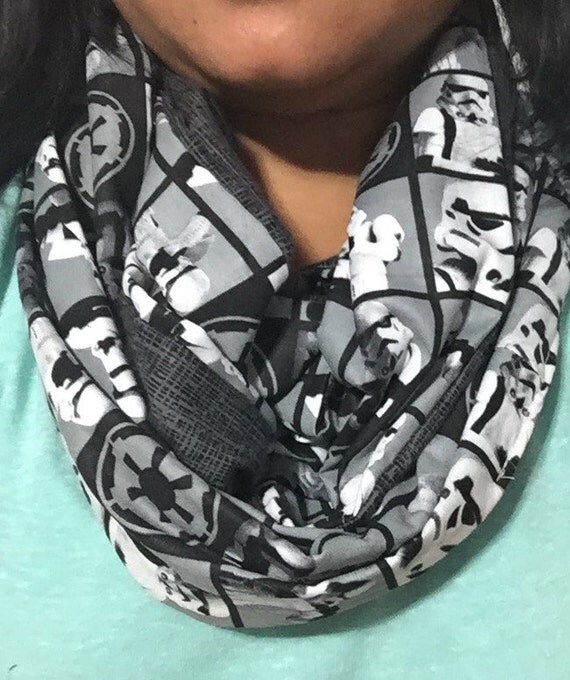 Star Wars Storm Trooper Print Scarf

If you are unsure about sizes you could always go with the scarf or even the socks and then add in another inexpensive gift to complete the present.
Star Wars Themed Purses and Other Bags
Would the Star Wars fan in your life love carrying around a Star Wars themed purse or bag? This may seem a little out there but there are some really great options that are so unique and will definitely be the hit of the holidays.
These bags can be used as everyday purses or some of them can be used as special tote bags for special occasions. Some of the bags even have matching wallets that can go with the bag.
Star Wars Tattoo Flash Print Faux Tote Bag

Darth Vader Darkside Mini Black Patent Embossed Bag

Disney Dooney & Bourke Star Wars 2015 Large Shopper Tote Bag

May the Force be With You Canvas Tote Bag

Darth Vader Sugar Skull Roses Cross Body Bag

Star Wars Boba Fett Patent Mini Bag

Star Wars Mugs and Coffee Cups
A Star Wars mug or coffee cup is the perfect gift for any Star Wars lover who also loves their coffee or tea. There are all kinds of great, unique mugs to choose from.
You could go with a classic Yoda coffee mug or get one with your favorite bad guy Darth Vader. Check out all the cool choices below or click here to find even more Star Wars mugs and cups.
Star Wars Darth Vader Sculpted Ceramic Mug

Star Wars Yoda Mug

Star Wars R2-D2 Mug

Chewbacca Mug

Star Wars Darth Vader Heat Reactive Travel Mug

Star Wars A New Hope Mug

Unique Star Wars Gifts for the Kitchen

You may not be aware but there are all kinds of unique Stars Wars kitchen accessories that any Jedi would love to have in their home.
Just about anything you could find in your kitchen you can find in some sort of Star Wars theme. Check out some of the most popular kitchen items below.
Darth Vader and Stormtrooper Salt and Pepper Shakers

Star Wars Darth Vader Toaster

Star Wars R2-D2 Measuring Cup Set

Star Wars Pizza Cutter Wheel with Sound Effects

Star Wars Millennium Falcon Acrylic Chopping Board

Star Wars Vader Dark Side Ceramic Cookie Jar

Keep in mind that many of the items below do sell out pretty fast. In fact, the Darth Vader toaster often has a waitlist or comes in and out of stock.
Stars Wars Home Decor Gifts for Adults
There are much more Star Wars themed home items than just for the kitchen. In fact you can deck out just about any room in your home with some cool Stars gear.
These items make great gifts because you don't see them in every store around the corner. They are unique and hard to find and will definitely be a conversion piece.
Check out some of the cool Star Wars home decor items for the Jedi in your life.
Star Wars Wall Clock

Star Wars Empire Poster

Star Wars Anakin Skywalker Lightsaber Lamp

Star Wars Classic Death Star Throw Blanket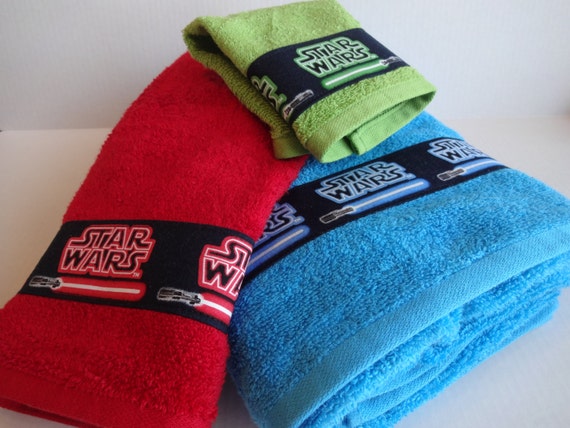 Star Wars Bath Towels Set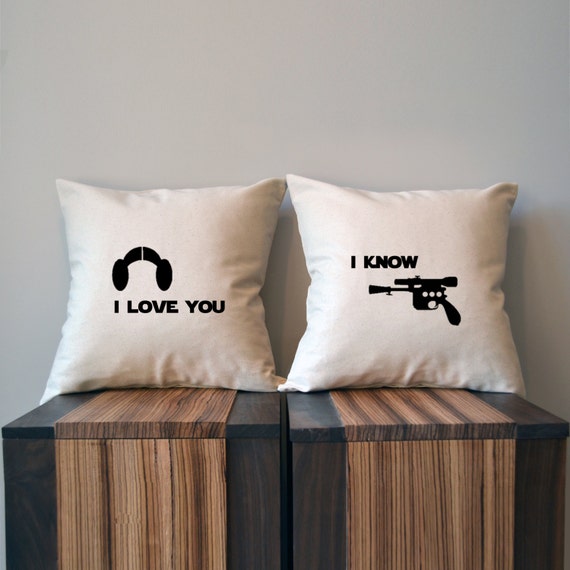 I love you I know, Star Wars Pillow Cover Set

The Best Star Wars Books for Gifts
If the Star Wars fan in your life likes to read or even just look at some cool pictures from the movies, a book may be the perfect Christmas gift for them.
The nice thing about these books is that they don't cost a lost of money (most can be bought for under $15) so they fit most budgets and are lots of fun to receive.
Here are the best selling Star Wars books that any fan would love to unwrap this Christmas.
The Jedi Path: A Manual for Students of the Force

Journey to Star Wars: The Force Awakens: Lost Stars

Star Wars Character Encyclopedia

This should give you a really good idea on what to buy your wife, girlfriend, mom. sister, friend, coworker or whoever for Christmas this year. If you know she loves Star Wars you can't go wrong with just about any of the gifts above. And you may even want to pick up one for yourself this holiday.
But if still don't see anything you would want to give as a present, then I have a few more options for you. These Star Wars gift ideas below are sort of in various categories and can actually be given to all adults rather than just females.
Even More Star Wars Christmas Gifts for Adults
Star Wars R2-D2 USB Car Charger

Darth Vader Steering Wheel Cover

Girl Walking Robot – Car Vinyl Decal Sticker

Star Wars Silicone Ice Tray Set

Disney Star Wars Exclusive Collectible Figures Pack

Star Wars Darth Vader Case for iPhone

With all these choices for Christmas gifts you are sure to really put a smile on her face this holiday and she realizes just how much thought you put into her gift.