Need some inspiration for Christmas gifts for a dog groomer you know?
It could the pet groomer that you have used for years and years for your pet or it could just be close friend or family member who simply loves their job as a groomer.
I have come up with gift ideas for pet groomers no matter how long you have known them or how close you are to the person. Be sure to check out all the gifts and where to buy them to make your holiday shopping a bit easier this year.
Personalized Gift for a Dog Groomer
A personalized Christmas gift is one of the best ways to show a person that you really put some thought into the gift. Personalized gifts can have their name or company on it or you can simply just personalize the gift to the person's specific interests or likes.
Mugs and Cups
 LOVE Pet Groomer Coffee CupCheck Price Keep Calm Dog Groomer TumblerCheck Price Best Dog Groomer Glitter MugCheck Price Things Not To Say To A Dog Groomer MugCheck Price
The coffee mugs are adorable and can be used for drinking at home or even on a desk at work. But the travel tumblers are really nice for an on-the-job cup because of the lids that keep any pet hair or other stuff out of the person's drink.
Dog Groomer Jewelry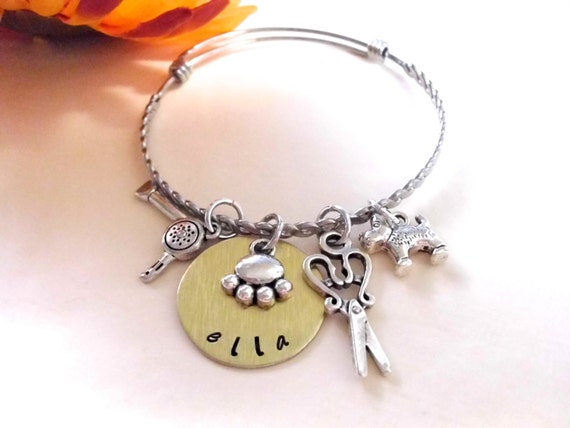 Dog Groomer Personalized Charm BraceletCheck Price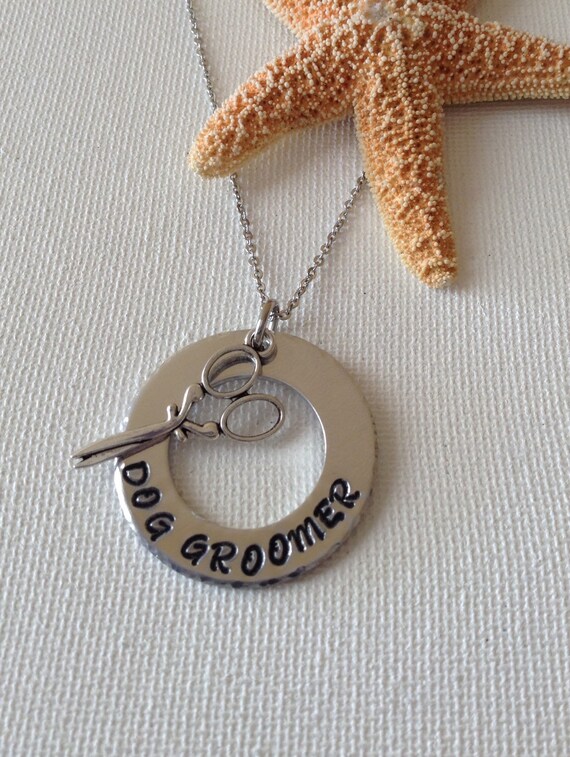 Dog Groomer Charm Necklace or KeyringCheck Price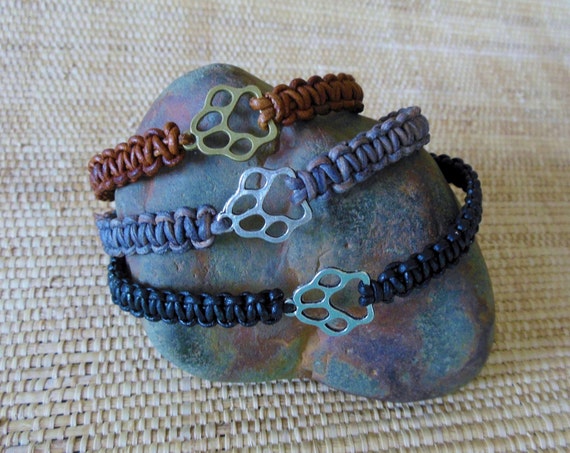 Woven Leather Paw Print BraceletCheck Price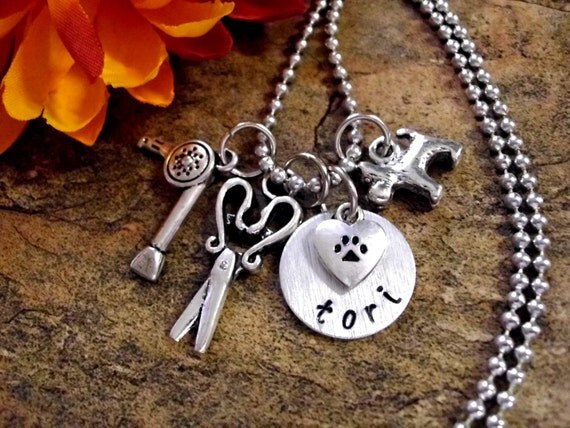 Pet Groomer Personalized Charm NecklaceCheck Price
&
The personalized jewelry pieces are so special because they really do show that you put extra effort into finding the perfect gift for that person. These are pieces that any pet groomer would be proud to wear both at work and outside of work.
In fact you may even find that the leather paw print bracelet might be put on your Christmas list.
Pet Groomer Christmas Ornaments
 Adorable Dog Groomer Christmas OrnamentCheck Price Personalized World's Best Dog Groomer Ornament – 2017Check Price Personalized Hand Stamped Paw Print OrnamentCheck Price Pet Groomer Christmas OrnamentCheck Price
These ornaments are perfect for hanging on a personal tree at home or your groomer may even want to hang it at work on a little Christmas tree for everyone to see. These ornaments can be a great way to show your appreciation and you don't have to spend a ton of money to do so, as most of them are really affordable.
Clothing and Other Accessories
 Love Dog Groomer Paw Print ShirtCheck Price Personalized Paw Print T-ShirtCheck Price Personalized Paw Print Tote BagCheck Price Dog Hair Pet Groomer ShirtCheck Price
These shirts would be great for wearing on and off the job and the tote bag could be used for hauling supplies around to and from work.
You'll find that the t-shirts are available in a variety of sizes including men's and women's sizes.
Dog Grooming Decor Items
 Personalized Dog Groomers ClockCheck Price Dog Bone Business Card HolderCheck Price Dog Groomer Welcome WreathCheck Price Dog Groomer Inspirational PlagueCheck Price
Any of the above decor items would put a smile on a pet groomer's face. The business card is so cute for the office and is super inexpensive as well.
The wreath would look great on the front door of their grooming shop while the clock would look perfect hanging in the office.
More Christmas Gift Ideas for  Pet Groomer
If you are still looking for more ideas for a Christmas gift for a dog groomer, here are a few more presents that would go over really well this holiday season.
Gift Card – The gift card could be for just about anything, but if you know they have a favorite place to eat or a favorite type of drink you could buy them a gift card to those places.
Some gift card ideas would be to a local restaurant or casual eating place, Starbucks or Dunkin Donuts for some caffeinated beverages, or just to a local department or discount store so they can pick whatever they want as a gift.
Some people prefer giving gift cards while others may feel they are too informal, but it is really all up to your own opinion as there is nothing wrong with any type of gift card.
Dog Grooming Apron or Smock – Dog grooming can be a pretty dirty job and most groomers want to have more than one apron or smock around for the job. You can even find personalized or fun print grooming aprons that really make a nice gift.
Here are a few dog grooming aprons that you can choose from.
Dog Groomers Grooming Apron, I Like Big MuttsCheck Price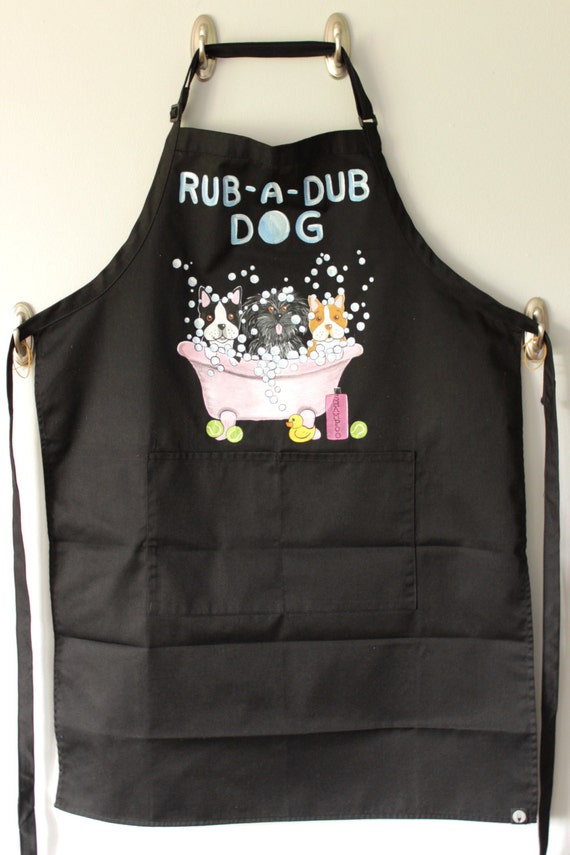 Personalized Rub-A-Dub-Dog Grooming ApronCheck Price
Purple and Black Paw Print Pet Grooming SmockCheck Price
&
Job Comfort Items –  Just like pet grooming can be a dirty job it can also be a physically rough and demanding job as well. A good gift idea for a pet groomer are some comfort items to help relieve the stress and strain of the job.
Some example gifts that would really be appreciated included good hand lotion for dry hands since they dealing with water and soaps can easily dry hands out especially during winter time. Another idea would be an organic hand soap that also helps prevent chapped and dry hands.
You can even give them some comfy aloe infused socks to help alleviate stress from being on their feet all day as well as even a hot heating pad pillow to relax with at the end of the day.
Here are some recommended job comfort items for pet groomers.
O'Keeffe's Working Hands & Healthy Feet Combination SetCheck Price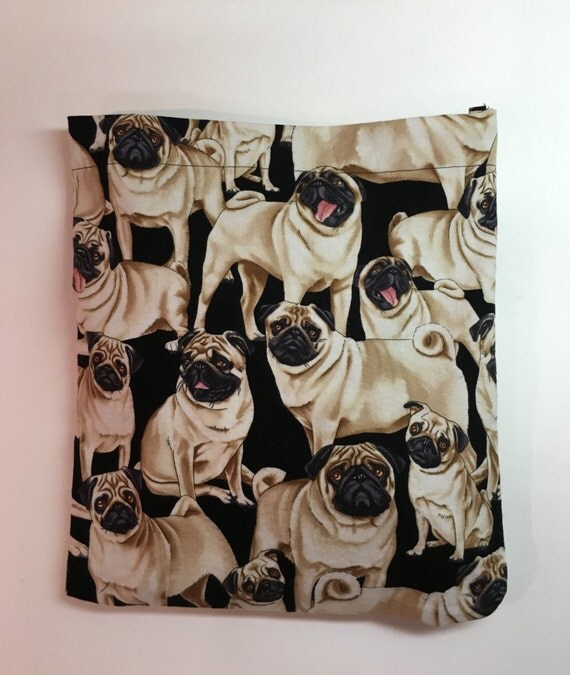 Microwavable Natural Heating PadCheck Price
Puracy Natural Liquid Hand SoapCheck Price
&
Favorite Beverage or Sweets – Has your dog groomer ever mentioned a certain beverage or treat that they love? If they have, then why not treat them to it this Christmas.
If you have a coffee or tea lover you can put together a small basket of a few of their favorite items from K-cups or a certain brand of coffee to some unique tea bags. This also goes for any sweets from candy and chocolate to home baked goods.
This gift goes over best when you are sure that they actually like the items and will use them rather than just guessing what they may like.
Extra Holiday Tip – If all else fails and you can't come up with the perfect Christmas gift for your dog groomer, you can always just spring for an extra holiday tip. If you usually tip 20% on your normal dog grooming, for Christmas you could tip an extra 10-25 percent on what you would normally tip.
Remember that the months of November and December are quite a busy time for god groomers. A lot of people are looking to get their dog groomed not only for winter coming up but also for any holiday parties or get togethers they may be having during this time. This means that your groomer will be working extra time and would really appreciate the large tip during this busy season.
Of course this works best if you know you are going to have some extra cash at that time so you can afford the extra tip. Also, this is only for your actual pet groomer rather than a family member or friend that you know is a groomer but doesn't actually groom your pet (especially if you don't even have a pet).
After this guide of Christmas gifts for a dog groomer you are sure to find a present that would be perfect for any groomer in your life. Just give it some thought and let the Christmas spirit inspire your gift giving.